Goose dinner 2022
Dear guests and friends of the Brandhof,
this year we are offering goose dinners in whole geese by advance order only.
Prices have increased to such an extent that we cannot expect to have a goose sale like the last few years.
We ask for your understanding that this year we will refrain from selling individual portions of goose.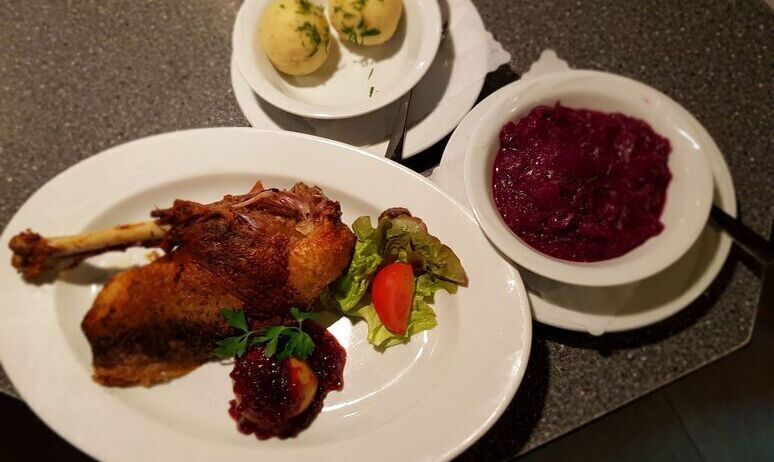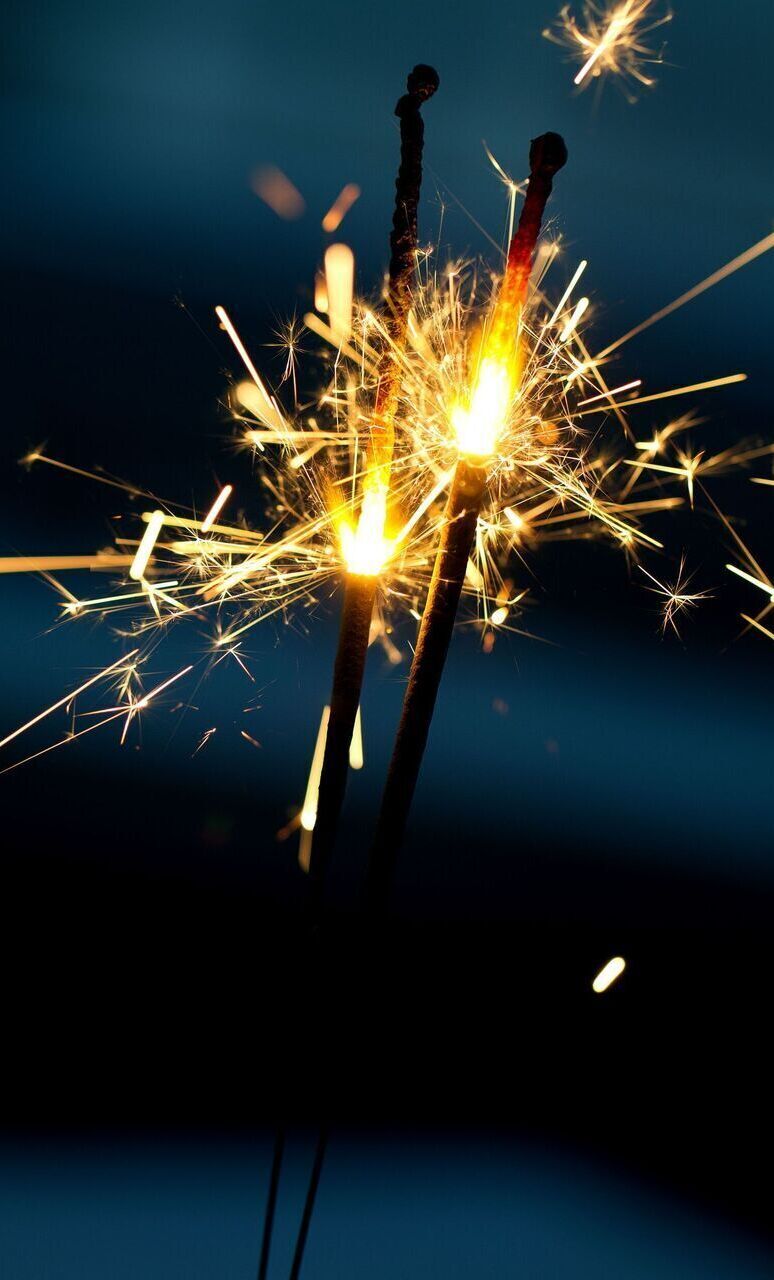 New Year's Eve Celebration 2022 / 2023
- only with reservation......
From 6 p.m. champagne reception in our winter garden
Amuse-Gueule (To the reception)
Savouries with cream cheese and salmon
Soup (will be served)
Light potato-lemongrass soup with roasted lamb skewers
Appetizers
Fried shrimp skewers with garlic
Home-smoked trout fillet with horseradish cream
Smoked salmon with honey mustard dill dip
Crawfish tails with different sauces
Pink roast saddle of venison on Waldorf salad
Spanish Serrano ham with balls from the Galia melon
Homemade vegetarian antipasti variation
Main dishes
Wellington fillet of beef
Pink roast saddle of venison
Saddle of veal coated in herbs with Madeira sauce
Monkfish ragout in lemongrass sauce
- we serve as side dishes -
Duchess potatoes, homemade egg spaetzle, root vegetable risotto
Brussels sprouts, gratinated fennel, bundles of beans wrapped in bacon
Dessert
Cheese board garnished with grapes
Bavarian cream with raspberry sauce
Kaiserschmarrn with vanilla sauce
Chocolate fountain with various fruit skewers
New Year's fireworks & New Year's punch
* * * * *
Music and dancing until the early hours with DJ Juan
Price EUR 100.00 per person
Flamed salmon in 2023
Original flamed salmon cooked on birch boards over an open beech fire with herb baguette,
honey-mustard-dill dip and salad bar with various dressed salads, lettuce and various dressings.

Following dates in 2023:
18. May
01. June, 15. June, 29. June
13. July
03. August, 24. August
07. September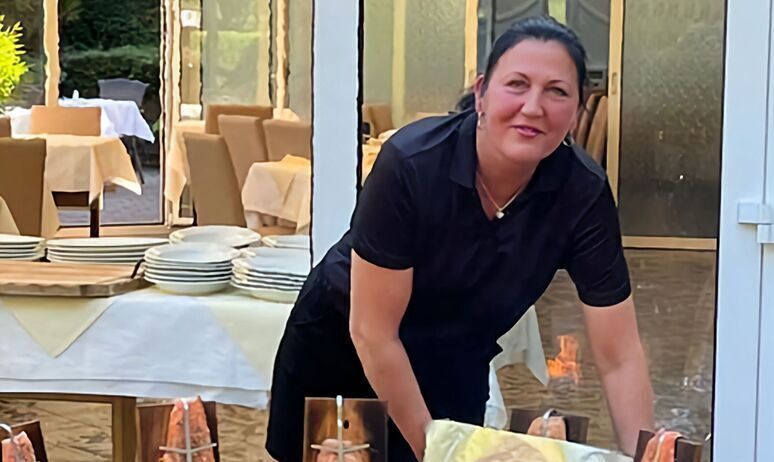 Check us out on Instagram too