Rest days from January 'til March
To counteract the rumors that are circulating about us: WE ARE NOT CLOSING!
Only from January to March we are closed on Mondays and Tuesdays...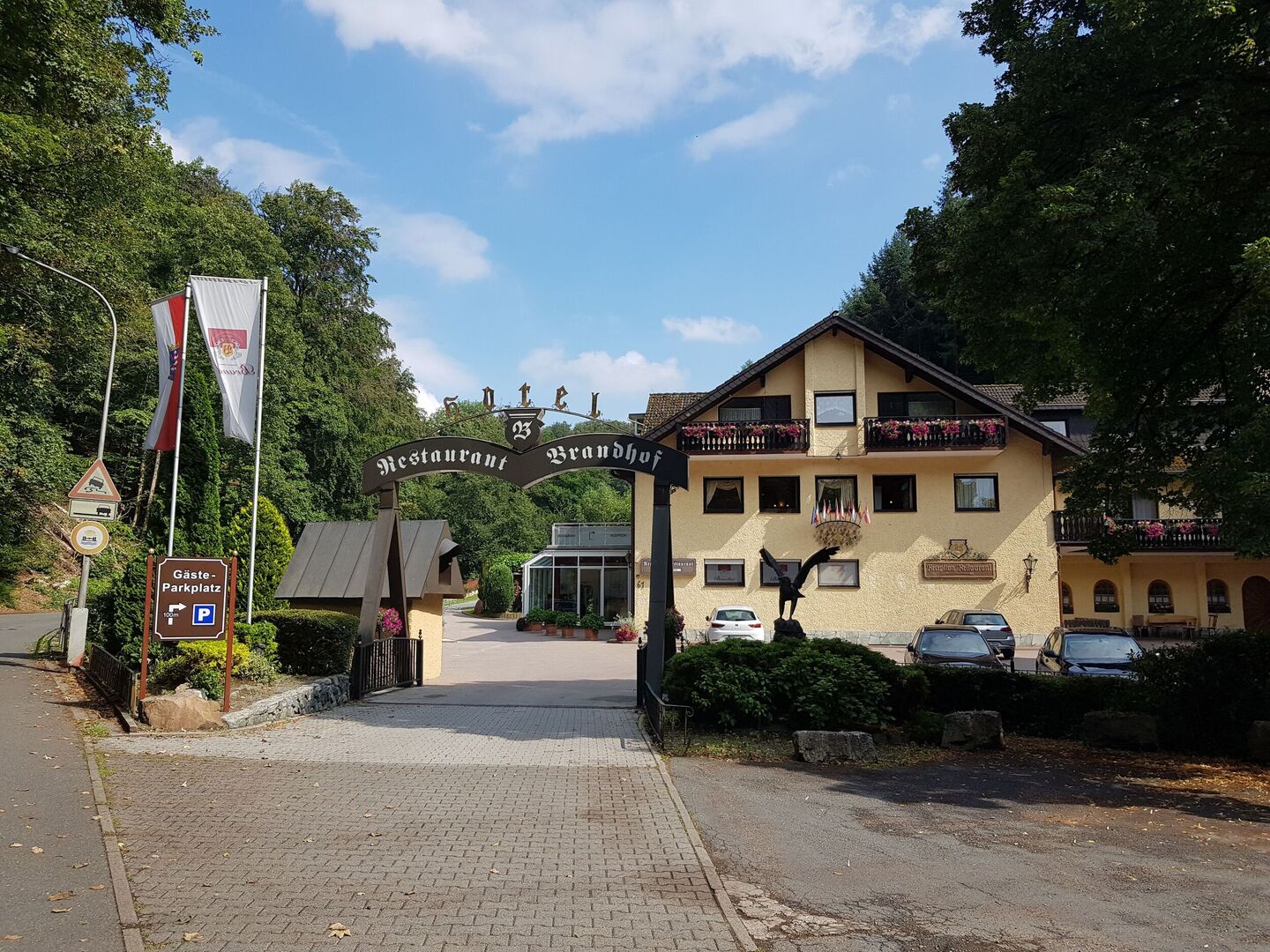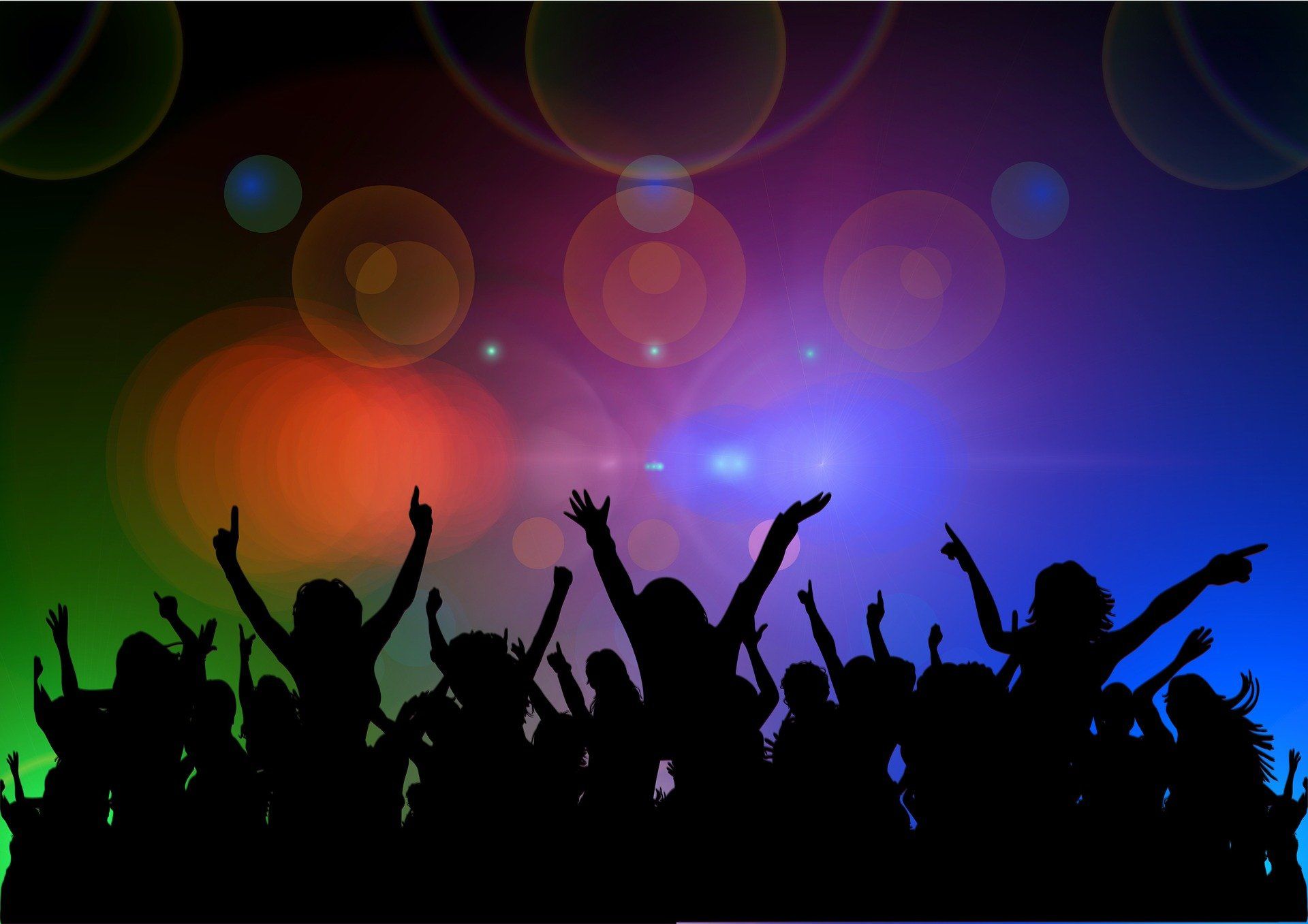 We dance through the winter...
From Friday, 13th January we will be hosting dance evenings in our hall.
The bar is full and varied music is provided.



Start at 9.00 p.m.
Flamed salmon in 2023
Original flamed salmon cooked on birch boards over an open beech fire with herb baguette,
honey-mustard-dill dip and salad bar with various dressed salads, lettuce and various dressings.

Following dates in 2023:
18. May
01. June, 15. June, 29. June
13. July
03. August, 24. August
07. September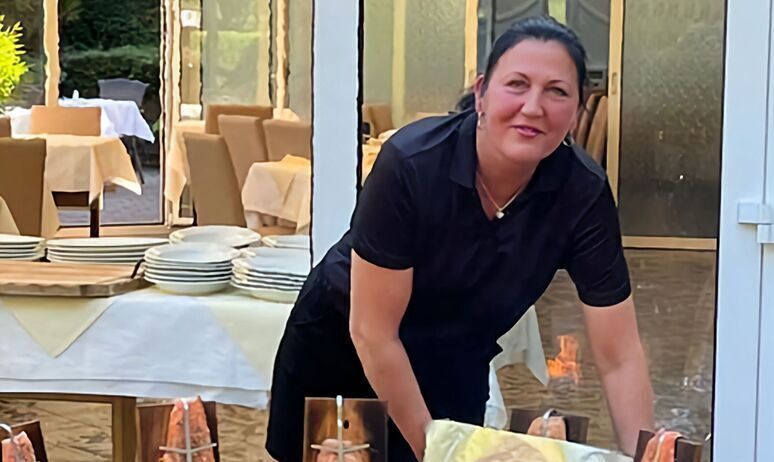 Check us out on Instagram too